Try the subtle and complex flavours of East India today! Whether you're familiar with Indian cuisine or a newcomer to this style of cooking, Spice Hut's six family-owned locations are sure to provide a dining experience you won't soon forget. Our menu offers the gamut of made-from-scratch East Indian cuisine, including the following:
Delectable appetizers
Bold curries
Several vegan and gluten-free options
We've been delighted by the positive response from our customers. We love to share our culture with our guests, so don't hesitate to contact us today to learn more about Spice Hut's many locations and menu options! Spice Hut offers you a 10% discount when you hold your parties, business lunches and business meetings at Spice Hut. We also have a VIP room to celebrate your special occasions. We serve imported Indian beer and wine and host free Wi-Fi for our dining guests. Spice Hut offers dine-in, take-out and delivery options for your convenience. For world cuisine with local hospitality, try Spice Hut!
You're sure to find something deliciously out of the ordinary at Spice Hut, so stop in or call us today to let our chefs take you on a tour of authentic East Indian dining.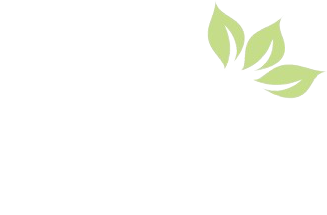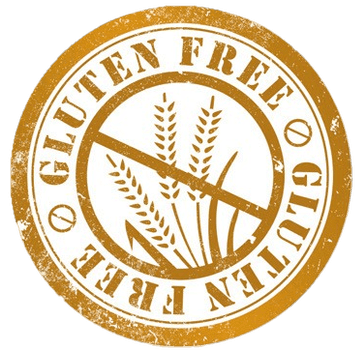 95% of our menu is Gluten Free and We have many Vegan Dishes.
Contact us for franchise opportunities at info@spicehutcanada.com